Nedbank Private Wealth Limited
Nedbank Private Wealth provides comprehensive private banking, investment management and fiduciary services to a wide range of clients. These include private individuals, non-trading companies, trusts, governments and institutional investors. The gateways to our wealth management services are through offices in the UK, Isle of Man, Jersey and Dubai. Our specialist team of staff provides objective guidance and product and service excellence from international finance centres around the globe.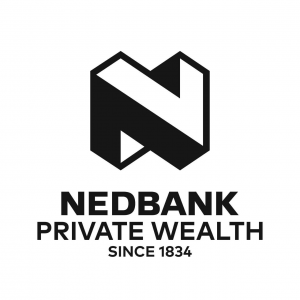 Nedbank Private Wealth Limited, St Mary's Court, 20 Hill Street,
Douglas, ISLE OF MAN, IM1 1EU
+44 (0) 1624 645000
client.services@nedbankprivatewealth.com
Nedbank Private Wealth offers a truly International service
We have consolidated the specialist and niche services of a number of our successful international businesses into an easily accessible wealth management offering. Our international team comprises experienced professionals who can assist you in navigating the wide array of products and services currently available in the financial services market. Working with you, or your professional advisers, we can provide services and support, ranging from simple banking transactions through to the most complex of investment portfolios and fiduciary structures.
Our objective is to become your trusted adviser and seek opportunities for your money in a way that none can equal.
We believe that your needs are our priority. We offer the security and financial strength of an international group, utmost discretion and a vast range of opportunities to grow and protect your wealth. But the personal touch is what sets us apart.